Acadia National Park, ME
Autumn in the Hardwood, with Mountains and Ocean
Group Leader – Robert Chaplin
October 05-09, 2017
8 Participants
Typical Workshop Schedule     Fees and What Is Included     Payment, Discounts, Cancellation, Refund Policies     What to Bring
Return to Schedule of Offerings     Return to Robert Chaplin's Bio Page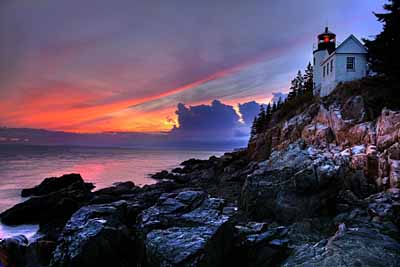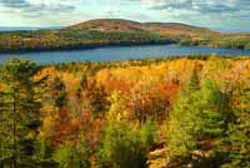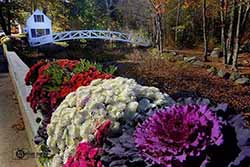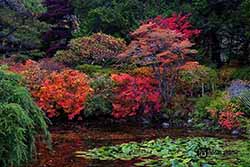 Acadia National Park was the first national park established east of the Mississippi and preserves 40,000 acres of Atlantic coast shoreline, mixed hardwood and spruce/fir forests, mountains, and lakes. We will photograph the natural beauty of the park, sunrises and sunsets from Cadillac Mountain, crashing waves on the rocky Maine coastline, Sand Beach, Otter Point, and all the other images along the Park Loop Road. The trip is timed to coincide with he wonderful fall foliage of the hardwoods in Acadia. We will also visit the man made structures that define Maine, light houses and lobster fishing villages, to capture those images that explain the fishing way of life. Join us for this adventure and make the images that define what we think of when we hear Maine. Robert will get you to the best locations at the right time of day.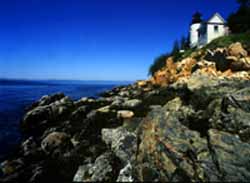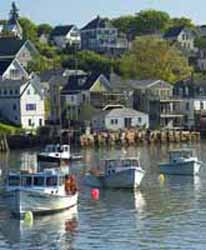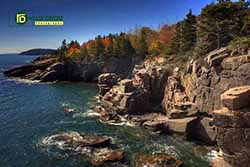 Fees: $945 (van transportation while at the workshop – limited to first six requests – can be added for an additional $125, and pickup at the airport on October 04 at 3 p.m. and drop off at the airport on October 09 by 1 p.m. can be added for an additional $75).
Estimated lodging: $45 double occupancy, $90 single
Airport for pickup: Bangor, ME
Hiking Rating – Easy to moderate, some hikes on rocks around ocean
Minimum number of participants – 1; maximum participants – 8.