Beth Sexworth
Offerings
Texas Wildflowers Weekend
Denali & Kenai Fjords NP, AK

Beth Sexworth joined The Nature Workshops in 2002 as an associate member, and became the group's first solo female workshop leader in 2007. Discovering very early on in her life a calling to be behind the camera, Beth has more than 30 years of photography experience. She is a member of North America Nature Photography Association (NANPA) and a field contributor to Nature Photographer. Beth circumvents the globe and scours her local environs looking for the perfect drop of water, orchid, or dashing wave. A true nature enthusiast, Beth's work reflects her passion for landscapes, love of animals, and a practiced attention to detail, light and design.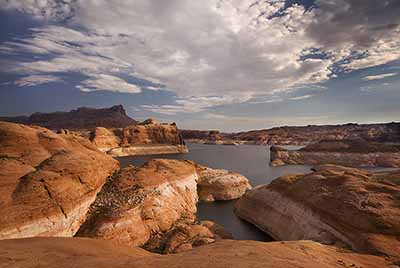 Educated in finance at Baylor University and having received her masters in accounting with a concentration in taxation from The University of Texas at Austin, Beth has studied with Lonnie Brock, Roger Devore, Freeman Patterson and Andre Gallant. She is a digital enthusiast, knowledgeable in Photoshop and web design applications, as well as a devotee of film and medium format photography.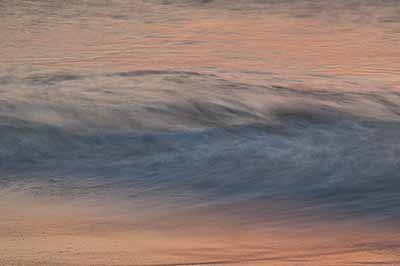 Beth leads a select number of exclusive workshops to locations she knows well. Her knowledge and skill provide workshop participants with the ability to improve their creativity and visual design and capture a sense of place. While working in a facilitated and organized group setting, Beth gives individual attention to each participant's experience and goals. In addition to providing opportunities to explore a variety of subjects in each locale, Beth makes sure her workshops are rewarding and, just as important, fun.
Beth lives in Texas, Florida, and New Zealand. Her work has been displayed in galleries in Florida and is also available at www.bethsexworthphotography.com and http://bethsexworthphoto.com