2017 Photo Contest Winners
All entries were made in a workshop attended from fall 2016 through fall 2017.
The winning entries below or on the linked contest pages were chosen from numerous outstanding entries.
Congratulations to all the winners.
Grand Prize Winner – Bob Engle
Grand prize winner receives a free normal (non outfitter) workshop in 2018 or a discount on a more expesnive trip.. Congratulations to Bob for a wonderful, unique image.
This year's contest had many excellent entries and judging was very difficult, so there are also additional winners and honorable mentions on pages linked below.
Bob  made this image on our September Canadian Rockies workshop. We had some unexpected early snow to add to the image.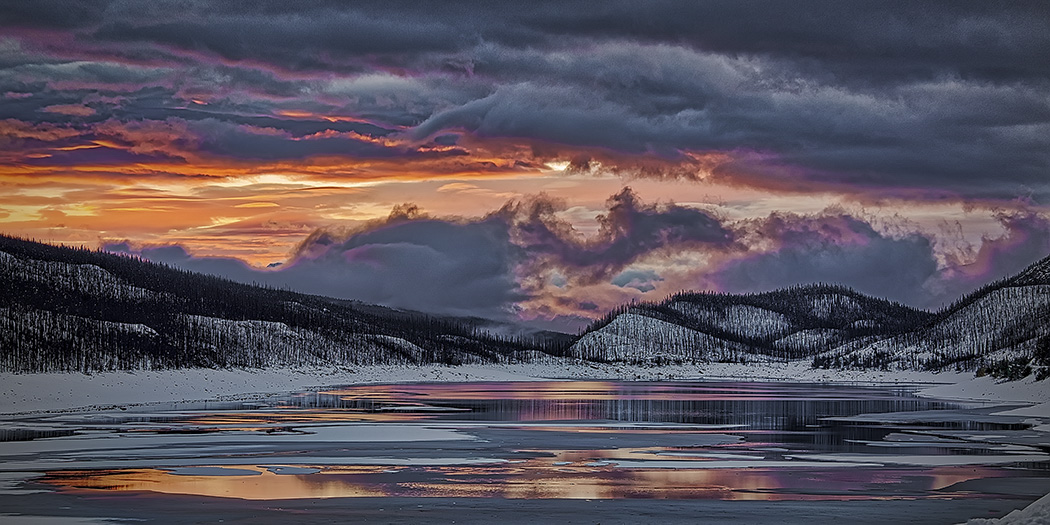 Go to 1st Runner Up Page    Go to 2nd Runners Up Page    Go to Honorable Mention Page