David Muench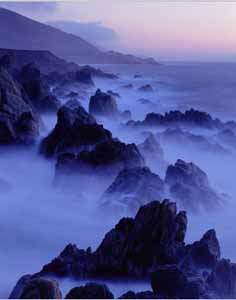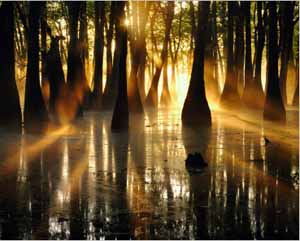 The Nature Workshops is very honored to have David Muench joining us as a workshop leader. David is one of the premier landscapes photographers in the world today. His lifetime of photography experience makes him a wealth of knowledge and we are very fortunate to have share him these experiences with us.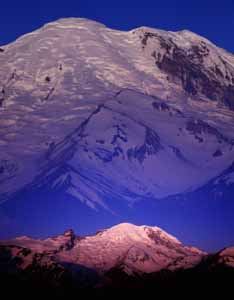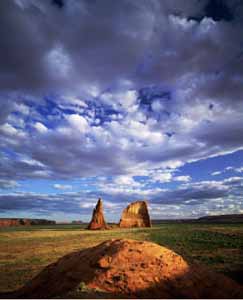 David Muench grew up exploring the wild beauty of his native California and the Southwest with his photographer father and writer mother. His determination to champion the strength and beauty of the land through his photography, always a part of his life, has led to over fifty exhibit format books and numerous one man shows. His work is displayed in galleries and museums, including the permanent exhibit of 33 large murals he was commissioned to provide on the Lewis and Clark Expedition for the Jefferson Expansion Memorial in St. Louis. His images are also extensively used in wilderness and conservation publications and other magazines, books and advertising.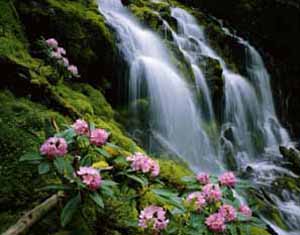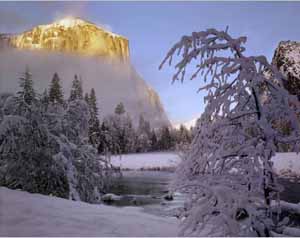 While formal schooling includes the Rochester Institute of Technology and the Art Center School of Design, Muench counts Nature among his greatest teachers, one whose lessons never end. "For me, making photographs is always a total and continuing involvement," he says. "Underlying my need to express a spirit of the land are certain patterns of discovery and exploration. Intense creative awareness, along with the patience in waiting for dramatic forms of sun and shadow, unusual light, or a decisive moment of mood, challenge my mind's eye toward achieving what I like to call a timeless moment."
David Muench's newest book is ARIZONA, published by Graphic Arts Center Publishing. Recent titles include OUR NATIONAL PARKS, WINDSTONE, PRIMAL FORCES and PLATEAU LIGHT, also from Graphic Arts.