Florida Everglades Experience
Group Leader – Robert Chaplin
May 21-25, 2018
8 Participants
Typical Workshop Schedule     Fees and What Is Included     Payment, Discounts, Cancellation, Refund Policies     What to Bring Return to Schedule of Offerings     Return to Robert Chaplin's Bio Page
All photos by Robert Chaplin.
As a live long Florida resident, Robert's vast experience in the Everglades and Big Cypress offers a unique experience not available elsewhere. He will totally immerse you in the environment  and give you a totally new perspective of this unique ecosystem.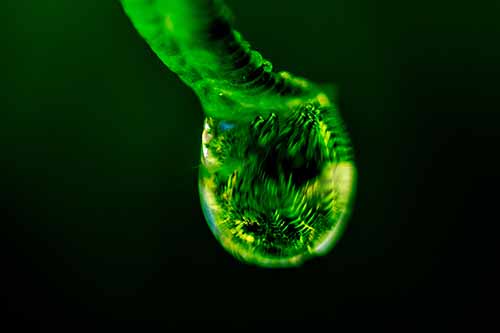 The Everglades; Majory Stoneman Douglas is attributed with naming the Everglades, "The River of Grass". Everglades National Park is the largest sub-tropical wilderness in the United States and is also a World Heritage Site, International Biosphere Reserve, and Wetland of International Importance.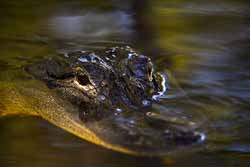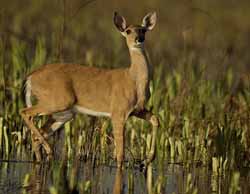 Few visitors ever take the time to immerse themselves in the beauty that the River of Grass has to offer. The intent of this workshop is to introduce the participants to photographic opportunities in the Everglades that they may not experience on their own. This Everglades workshop will include sunrises and sunsets, landscapes, life in the hardwood hammocks, and birds.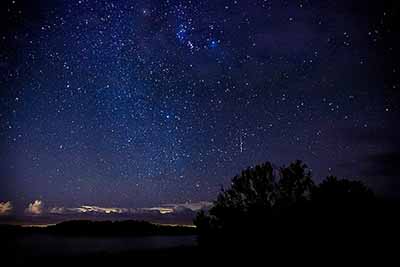 The hiking will consist of short walks from the road and depending on the water level, our feet may get wet. A good pair of broken in, hiking boots or rubber boots is recommended.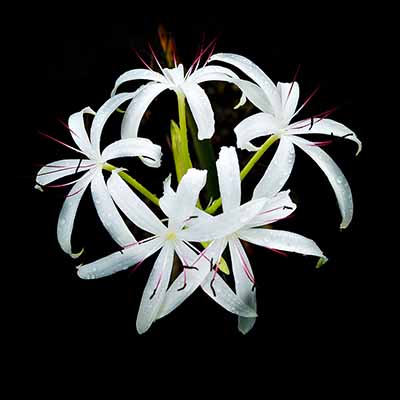 Fees: $995 (van transportation while at the workshop – limited to first three requests – can be added for an additional $125, and pickup at the airport on May 20 at 4 p.m. and drop off at the airport on May 25 by 1 p.m. can be added for an additional $75). We will coordinate the sharing of rental cars if requested, for those not riding with us. Estimated lodging: $55 double occupancy, $110 single Airport for pickup: Miami, FL Hiking Rating – Easy Minimum number of participants – 1; maximum participants – 8.