The Business and The People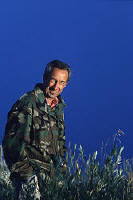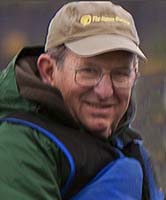 What Do We Do?
The Nature Workshops …
The best of inspirational locations
Significant one-on-one instruction
Gains in your technical abilities
Broadening your artistic "vision"
Teach an awareness of environmental responsibility
Who Are We?
All of our group leaders have extensive experience in the locations in which they lead workshops. We always know enough places to keep a group busy for at least twice as long as the duration of the workshop. That will come in very handy when conditions change and we meet the unexpected in the field. Click on the links below to go directly to a write up of each group leader.