Oregon Coast Tour
Sea Stacks, Light Houses, Long Beaches and the Wild Pacific Ocean
Group Leader – Beth Sexworth
June 25-30, 2018
8 Participants
Typical Workshop Schedule     Fees and What Is Included     Payment, Discounts, Cancellation, Refund Policies     What to Bring
Return to Schedule of Offerings     Return to Roger Devore's Bio Page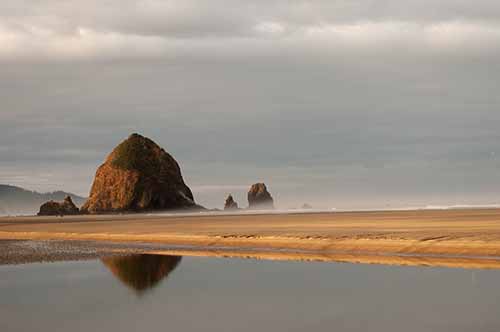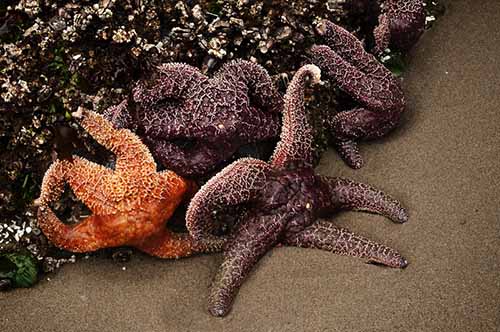 If you have yet to visit Oregon's spectacular coast, June, 2018 is the time to put it on your calendar. In addition to breathtaking seascapes and rugged coastlines with crashing waves, we'll explore rolling sand dunes, polished driftwood and tide pools teeming with life along the miles of beaches to be explored. You'll see lovely farmlands and meadows, cranberry bogs, and charming historic fishing villages snuggled along the coast. Wildlife abounds, from sea lions and sea otters on the coast to deer and elk in the forests. Sunsets and sunrises can be magical along this coast.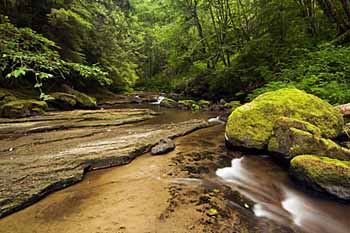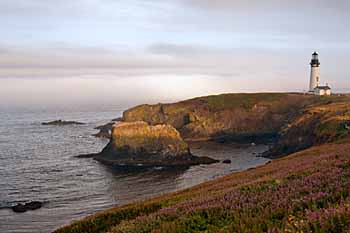 The Oregon coastline is home to numerous state parks, as well as relatively easily accessed natural sites and recreation areas, including several classic lighthouses. It is an excellent opportunity to use your creativity with varying conditions, a variety of subjects, vibrant colors and extreme textures. The workshop will start in the Cannon Beach area and work south, ending in the area of Bandon Beach and then return to the Portland Airport for drop off. Beth has been visiting the coast of Oregon for many years and is intimately familiar with the best locations to visit.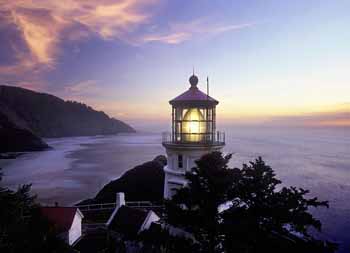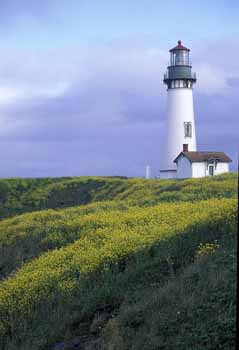 We've added an extra day to explore the wilder southern coast!
Fees: $1045 (van transportation while at the workshop – limited to first four requests – can be added for an additional $125, with pickup at the airport on June 24 at 1 p.m. and drop off at the airport on June 30 by 12 p.m. can be added for an additional $75- please see airport transportation guidelines). Second vehicle may added if needed. We will coordinate the sharing of rental cars if requested, for those who do not take the van transportation.ne
Estimated lodging: $90 double occupancy, $180 single
Airport for pickup: Portland, OR
Hiking Rating – Easy, some walking in sand on beaches.
Minimum number of participants – 2; maximum participants – 8.