Richard Buchbinder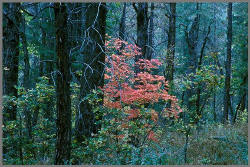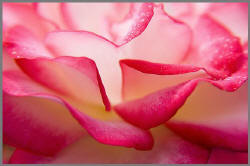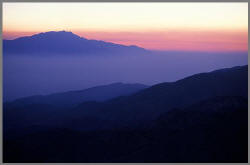 Richard's personal experience of the natural world began in 1971 when he traveled to several national parks and forests over the course of eight weeks. Having spent his early years in urban New Jersey, in the brick and concrete of the New York City metropolis, he was completely amazed and awestruck by the incredible diversity and beauty of our nation's landscape. Richard found that photography and hiking are a natural combination of activities for him, enjoying the quiet, calm solitude found in wild places. The magic of photography is that one often becomes completely absorbed in the process of composing and exposing an image, sometimes losing sense of the time that has passed. Richard's images have been published in Nature Photographer magazine, as well as regional publications, and he is part owner of a gallery in Santa Fe, NM.
Richard began working in the field with Lonnie and Roger at The Nature Workshops in the 1990s and led his first workshop with The Nature Workshops in 2004. He has had the fortune to study with such inspirational photographers as Robert Glenn Ketchum, Dewitt Jones, Eddie Soloway and Freeman Patterson. Although each had a significant influence on Richard's photography, he has developed his own style and grace in his images that he will impart on those he teaches. Richard is an inspired instructor with twenty years of teaching experience. He leads workshops that are fun and effective. While most of the workshop time will be spent in the field, where nature photography instruction is most effective, there will also be a classroom session to review basic concepts and critique images. The discussion will include the essentials of visual design, to stimulate your creativity and expand your vision. These workshops are an opportunity to spend a few days enjoying the beauty of nature while learning to make better photographs. You will return home with a number of exciting images and improved photographic techniques.
The locations at which Richard leads workshops are all places he has been visiting for his photography for several years and sites with which he is intimately familiar. His teaching style is casual and his groups will work hard in the field, often catching the wonderful light of both sunrise and sunset on the same days.