the Schedule
of
The Nature Workshops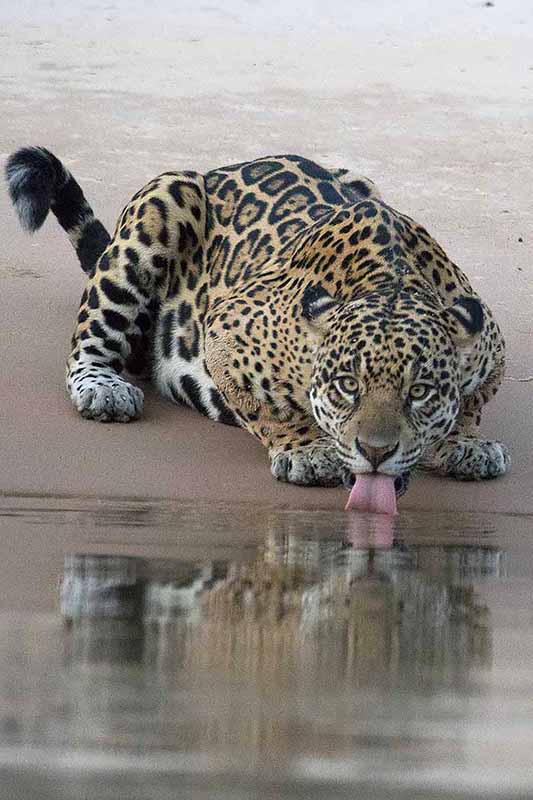 Bookmark this page for future use
Schedule is below.
Your Source of Quality Photographic Instruction in North America's (and the world's) Most Inspiring Locations with Usually Never More Than Eight Participants per Instructor
Click on any of the workshops listed below to go directly to a detailed discussion of that workshop (Use your browser's back arrow to return here or the navigation list on the right to go anywhere in the web site). After reading the section on the workshop that interests you, if you have questions or would like to register, please call Roger Devore at 618-589-1729, email him at Rdfoto@aol.com or visit our secure registration page.
Please note that both film cameras and digital cameras are welcome in our workshops, with each being able to benefit equally from our instruction.
For general information about our workshops, including bios for group leaders, please see the info and links at General Information.
Also see typical day to see a general workshop scenario.
Administrative Notes cover other important operation policies.
I have established a blog to track at least some of our trips. I just finished with the Baja whales trip. You can see it at thenatureworkshops.blogspot.com.
We are also now on Facebook (Facebook Link). Log on and search for The Nature Workshops. Add yourself as a "like" and follow our activities on Facebook.


Workshops
Dates Space Still Avail.
Custom Workshops/Group Outings/Mini Tours. Open to all levels of experience.
Anytime
Anyplace
Autumn in Patagonia- South American Landscape & Wildlife Treasure.
Apr 13-26, 2018
2 Spaces Avail
Iguazu Falls (Patagonia trip add on)- South American World Famous Waterfalls
Apr 26-28, 2018
6 Spaces Avail
Everglades Experience - A Unique Visit Not Offered By Others
May 21-25, 2018
8 Spaces Available
Oregon Coast- Beaches, Sea Stacks & Light Houses
June 25-30, 2018
8 Spaces Avail
Florida Summers Skies & Lightning - Dramatic Skies & Lightning!
July 19-23, 2018
4 Spaces Available
Everglades After Dark - Techniques for Night Photography in the Everglades
August 10-14 2018
8 Spaces Available
Denali & Kenai Fjords NP, AK - spectacular scenery & wildlife.
August 19-29, 2018
Full
Southeast Alaska - Juneau to Ketchikan - Best of SE Alaska - Whales, Bears & Glaciers.
August 29-September 07, 2018
1 Spaces Available
Kenya Photo Safari - Kenya's 3 best parks plus an optional 4th.
February 24 - March 11, 2019
5 Spaces Available
Fairbanks, AK Northern Lights
March 10-15, 2019
Details to Follow.
Note that the most current fees and rules related to the workshops are those noted on this web site and they take precedence over previously published data.
We strongly recommend you purchase trip cancellation insurance to protect your investment. Check the Access America web site at www.accessamerica.com for trip insurance alternative. AAA is another option. Check with a travel agent for their recommendations. This insurance
We thank our sponsors for their support (each sponsor supplies something for our participants) and invite you to utilize these links to visit them. Click on their logos to go directly to their Internet sites.
Breathing Color is offering a special $20 promo code for Nature Workshop friends. Enter the code RD20 for $20 off your order, one discount per customer.
You can also visit Roger's fine art web sites through the following link:



Please Note – This Site is Best Viewed if Your Screen is Set at 1024×768 or better.



Return Top of Page