Steve Alterman
(Alum of Northern Arizona/Southern Utah, 2002 Colorado Plateau Vision, Southern Arizona, Grand Teton Creative)
Click on any image to view it in a larger size. Use the back button on your browser to return to this page.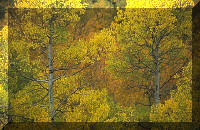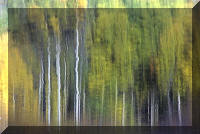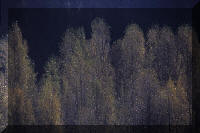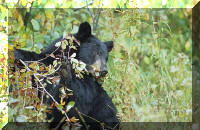 Do you like Steve's images? Would you like to see more? Steve has a home in the Outer Banks and has a book, Outer Banks Edge, A Photographic Portfolio, available at Amazon. It is an excellent book and we believe you would enjoy it very much. Click the link to go directly to Amazon to buy this book.
Outer Banks Edge, A Photographic Portfolio
by Steve Alterman
Steve will be attending the Outer Banks workshop in 2005 as Roger's guest and his vast knowledge of the area will be available to the workshop participants.
Steve has a new book out, Kuau'i Edge – A Photographic Portfolio, and we will provide a link as one becomes available.