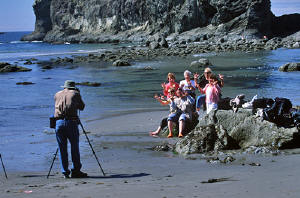 Equipment Trading Zone
This area is provided strictly as a service. The equipment listed consists of items previously associated with the workshops or owned by alumni of the workshops. Although no warranties are included with the items listed, we will endeavor to list only items that we believe are in good operating condition. Costs of shipping the items are to be the responsibility of the individual buying the items (UPS ground or US Postal Service will be used unless another option is requested by the buyer).

More than one credit card can be used for a particular transaction, if desired.
Purchaser is responsible for shipping.
If you are interested in any of the above items, or have any questions regarding them, please call 618-589-1729. If I am not intimately familiar with the item, I will put you in contact with the owner. American Express, MasterCard and VISA payments are accepted.